Summer Children Camp
Office Hours 9:00 until 3:00 Monday to Friday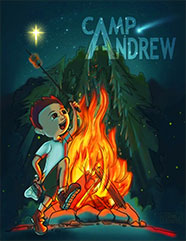 Welcome to Camp Andrew!
Touching lives
So much is in the making for Camp Andrew. We can hardly contain ourselves with excitement. We are so grateful for everyone's interest. Earnest prayers are requested. Lot more to follow!
Learn More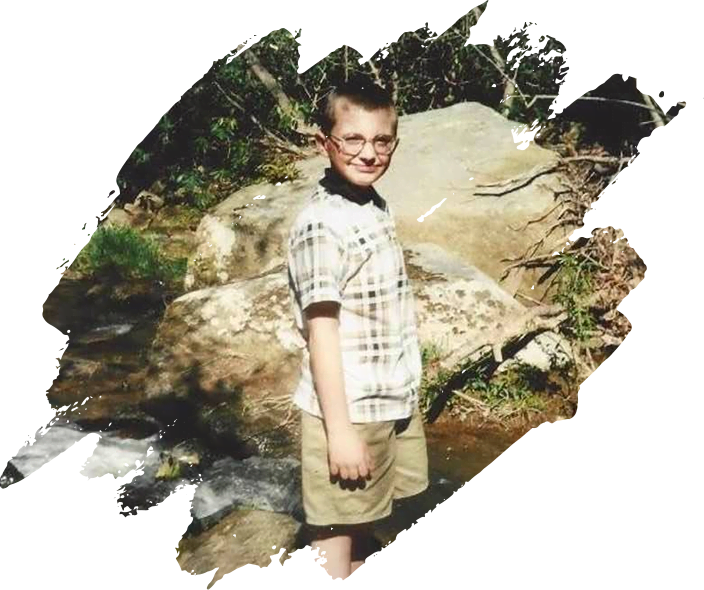 Our Mission
Vision & Mission of Camp Andrew
The vision of Camp Andrew is for kids and youth to know God and to love Him with all their hearts (Deut. 6:5). The camp is a place where disciples are made through the teaching of His Word (Matt. 28:19-20). Also, the vision is to train youth leaders for our churches to enable them to build youth groups (II Tim. 2:2).
The mission is to provide land for the camp. Also, the mission is to build and maintain cabins, chapel, mess hall, trails, and other structures necessary to carry on the vision. And to provide a great program of instruction and fun activities for our kids and youth & youth leaders.
Our youth need a place where they are loved and where they can experience God. Many times, it is when our youth are away for a few days that they have an opportunity to reflect on Who God is and lives are changed. Kids need a place to learn and be taught the Bible. Where they have mentors, who can help develop character and godly practices for life. Camp Andrew is purposed to be such a place for this.
With His blessings,
Roy Nunn
Learn More
We Provide Services to the Following Cities, Towns and Surrounding Regions of NC, TN, and VA:
Testimonials
Camp Andrew Reviews
My son loves Camp Andrew. If he could spend the entire year there he would. He loves his camp friends, and the staff, and every summer can't wait to go back. Our girls are second-generation Camp K campers and they couldn't imagine a summer without the camp. They started with day camp and are now participating in leadership programming. It fills our hearts to pick them up at the end of the session and hear all the stories and the memories made.

John M.
Our Location
Directions to Camp