Summer Children Camp
Office Hours 9:00 until 3:00 Monday to Friday
Our Mission
Vision & Mission of Camp Andrew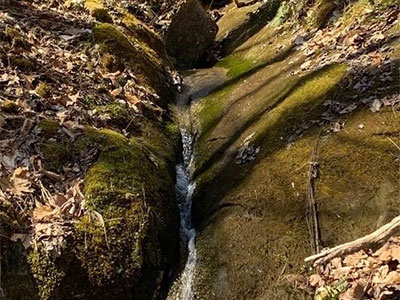 At Camp Andrew, our vision and mission for our Summer Camp is that our children and youth get to know god and keep him close to their hearts. The way we want to achieve this great gift is through a range of fun activities. Our camp is in Mt Airy, NC, where you will see some of the most beautiful landscapes in the Country. It is our goal to use the beautiful surroundings to create an atmosphere of great faith and to promote health and wellbeing.
While building our camp we are focused on offering cabins, a chapel, mess hall and other structures to accommodate all guests. The other side of our goal is to offer the children a range of traditional and fun activities including fishing, canoeing, creek stomping, archery, arts & crafts and a rope course. We believe that allowing children to play and obtain new skills is the key to success. Your children will spend a lot of time outdoors learning about nature and exploring it.
We have a team of mentors who are passionate about God and about teaching this generation about the importance of God in their everyday lives. Part of our program includes bible time where we teach the word of God and help the children understand what he means to them and their surroundings. We believe that our program offers the youth of today a change to not only let God into their lives fully but to practice their faith and to develop character. They will also make great friends and learn a lot about patience, teamwork and understanding.
We Provide Services to the Following Cities, Towns and Surrounding Regions of NC, TN, and VA:
Our Location
Directions to Camp